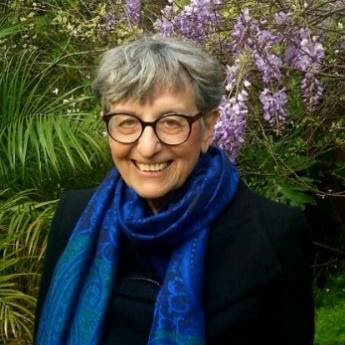 My name is Gabrielle Gouch and I am a writer.
I was born in Transylvania, a province of Romania. Not the home of Dracula, but a land of mountains and rivers and beautiful birdsong. Life has taken me to places I couldn't have dreamed about. Two migrations later I arrived in Sydney, Australia. From growing up under the predictable communist state, I found myself in a strange world, where market forces ruled.
I have spent most of my adult years in Sydney, but change remains the only constant in my life. There was motherhood, there was scientific research and there was the work in a bureaucracy, all of which have added invaluable insights and understanding of the world. And took me to my final destination, writing.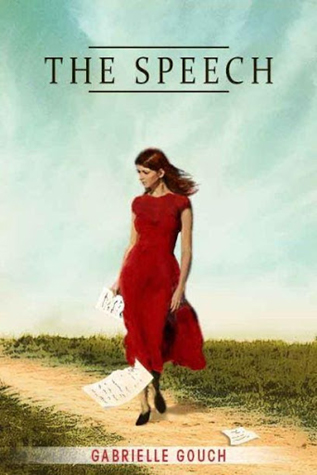 The Speech, is my recently published book. It is a story of love and loss set against the background of politics and the machinations of bureaucracy. A story of brilliance and insanity, and how one man's fate impacts on three generations.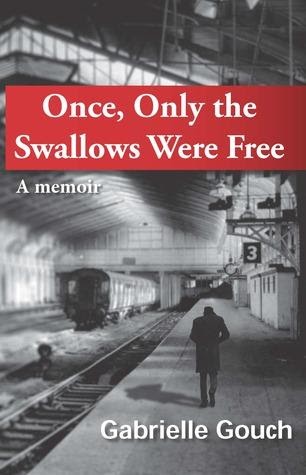 My first book, Once, Only the Swallows Were Free, is a nonfiction story about a family's life, in Transylvania, during the 20th century. About communism, capitalism, emigration and dislocation and filled with glorious anecdotes.